Wines Worth Exploring:
Napa Valley and Sonoma County
Napa Valley and Sonoma County are hands down the most popular wine regions in America—and they've earned this coveted spot 
for good reason. Garnering countless wine accolades on both national and international stages since their emergence in
the late 19th century, they boast unparalleled excellence. Each bottle carries a unique, unforgettable touch, solidifying
their reputation for top-tier quality.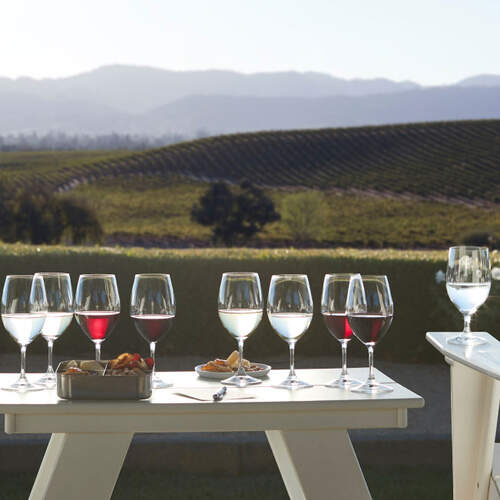 Napa Valley
Step into the heart of Napa Valley's winemaking legacy, where each bottle tells a tale of passion, tradition, and the land's unique character. As you explore Napa Valley's diverse vineyards and cellars, you'll uncover wines that reflect the dedication and expertise of generations of vintners.


Napa Valley wines are celebrated for their opulent, full-bodied notes and intricate bouquets. Shaped by the region's exceptional microclimate and soil conditions, Napa
is perfectly suited for cultivating bold and rich reds like Cabernet Sauvignon and Merlot. Explore our portfolio of Napa Valley-based wine brands, including Louis M. Martini, 
William Hill, and Orin Swift, to discover a new favorite that embodies the distinct richness and quality that Napa Valley is famous for.
Featured Napa Valley Wines
Sonoma County
Savor the magic of Sonoma County, a true gem in the world of wine. From its rolling valleys to its urban heart, Sonoma County's vines yield wines that capture the essence of the land and the spirit of its people. Sonoma wines are known for their vibrant fruit-forward flavors and elegant, balanced profiles. 



Swept by Sonoma's cooling Pacific Ocean influence and nurtured by its fertile soils, this region is the perfect haven for cultivating expressive and flavorful grape varieties like Pinot Noir, Zinfandel, and Chardonnay. Delve into our collection of Sonoma wine brands, featuring names like J Vineyards, Frei Brothers, and Chateau Souverain, and unearth a fresh favorite that possesses the beautiful qualities only Sonoma can produce.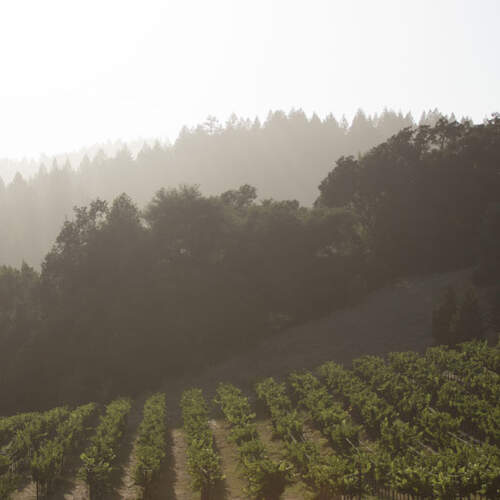 Featured Sonoma County Wines