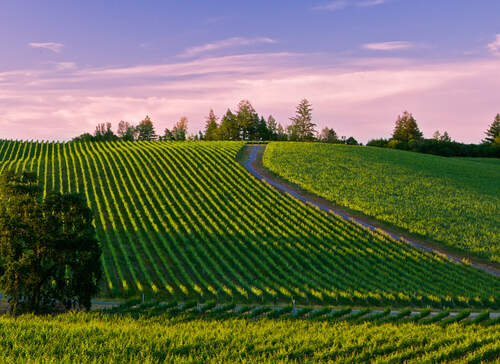 We have proudly been a part of the Sonoma County community for over 125 years. Our long history in the county has allowed us to form long-lasting connections with our growers — some relationships dating back as much as 70 years. Among these partners are some of Sonoma County's oldest winegrowing families, farmers who have been cultivating their vineyards and perfecting their techniques over generations. Led by our passionate winegrower, Scott Johnsen, we work hand in hand with our vineyard managers and growers to select the best sites for each of our varieties. The result is exceptional fruit grown in its ideal place, which allows our winemakers to craft complex wines with immense clarity of flavor.
Frei Brothers is a certified participant in the California Sustainable Winegrowing Alliance, which has maintained a deep commitment to sustainability, both by preserving natural resources and upholding the quality of its wine. We are deeply appreciative of Sonoma County's stunning beauty and are passionate about protecting this land for generations to come. We're committed to preserving the vibrant culture and lifestyle of the people who live here and share our neighbors' values and their enthusiasm for fresh, sustainably produced products. We take our responsibility to the land seriously, maintaining our sustainable growing practices for over 30 years.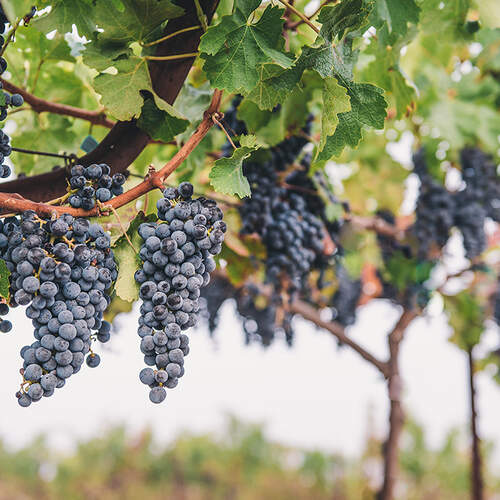 Frei Brothers Russian River Valley Chardonnay V21 750ML
Our focused Chardonnay features classic flavors from the cool, fog-cloaked vineyards of the Russian River Valley. Notes of ripe green apple, citrus and pear on the rich, round palate blend seamlessly with hints of tropical fruit, cream and vanilla on the lingering finish.
We apologize but this product can not be shipped to your selected state.
Frei Brothers Sonoma Reserve Merlot V19 750ML
The Frei Brothers Sonoma Reserve Dry Creek Valley Merlot offers a rich, approachable style with ripe fruit notes and full-bodied structure. Layers of blackberry, black cherry, raspberry and plum are accented by hints of cedar, clove and black pepper on the balanced palate. Barrel aging imparts notes of toasted vanilla and mocha on the supple finish. <br><b>THE HEART OF SONOMA</b>
We apologize but this product can not be shipped to your selected state.
Frei Brothers Sonoma Reserve Sauvignon Blanc V22 750ML
Our 2022 Sonoma Reserve Sauvignon Blanc is a distinctive expression of the Russian River Valley's cool climate. Inviting aromas of lemon zest, orange blossom and ruby grapefruit rise from the glass. Brilliant notes of Meyer lemon, green apple and honeydew melon layer with a weightless floral quality and a refreshing acidity that cleanses the palate. This wine is easy to enjoy on its own, but also works well with many dishes such as chicken piccata, freshly shucked oysters or an order of well-salted pommes frites.
We apologize but this product can not be shipped to your selected state.