Your Guide to Grill Season
Summer grilling is in the air. Whether you prefer a tender steak, tasty veggies, or grilled fish, it's time to move your dinners outdoors! Enhance the flavors of your favorite dish with these perfectly paired wines.
Louis M. Martini Alexander Valley Cabernet Sauvignon V18 750ML
Our 2018 Alexander Valley Cabernet Sauvignon is a boisterous wine with an assertive profile, offering ripe notes of black currant, plum, crushed fennel and cedar. Rich and rustic, this Cabernet features distinct brambly undertones and finishes memorably with structured, lingering tannins.
We apologize but this product can not be shipped to your selected state.
Wild Horse Reserve Paso Robles Verdelho V18 750ML
Aromas of Meyer lemon, melon, peach, and apricot with a bright, balanced and crisp frinish. Slightly off dry, the mouthfeel is full and intense but also very light at the same time.
We apologize but this product can not be shipped to your selected state.
The Language of Yes Grenache 2020 750ML
Medium healthy red color, with nary a sign of brown at the rim. Nose of strawberry/rhubarb and peach, with a possible suggestion of citrus, viz. blood orange. Definite notes of autumnal spice - cloves, allspice and hints of sandalwood or other scented candle one might find in the boudoir of an ageing hippie. Good volume on the palate: the wine seems to expand with exposure to air in the way that inspirational Pinot/Burgundy sometimes does. Not at all densely tannic, but extremely persistent on the palate. Contradicting all the received wisdom: Grenache is a grape capable of great elegance and complexity (as this wine shows) and one certainly destined to live for many years.
We apologize but this product can not be shipped to your selected state.
Napa Valley & Sonoma Wines
Summer is heating up! Pair your hot summer days with a crisp refreshing bottle from our Sonoma and Napa Valley white wine selection.
Orin Swift Mannequin 750ML 2019
Fashion goes through cycles with vintage becoming modern and contemporary becoming stale. Mannequins follow those trends too; the vintage having personality, the contemporary unable to express—all the while, the mannequin stays relevant. In similar ways, Chardonnay is going through its own evolution; the butter-bombs of the past are giving way to nervy, acid-forward expressions of the varietal. Staying relevant and being true to our style is the goal of Mannequin—a balanced form of Chardonnay that isn't overly oaky but has the trendy nuance of our times. <br><br> Glowing in the glass, the yellow gold core flutters as the pale straw rim swirls. Immediate aromas of Meyer lemon, jasmine, yellow chrysanthemum and a hint of fresh cut pineapple and Maldon sea salt come from the glass in layers. On the palate, a silky and opulent entry of juicy yellow peach and nectarine is balanced by a vibrantly elegant finish of lemon zest, almond praline and toffee.
We apologize but this product can not be shipped to your selected state.
William Hill Central Coast Chardonnay V18 750ML
Our William Hill Estate Central Coast Chardonnay is fruit-forward, vibrant and refreshing. Aromas of green apple, pink grapefruit and apricot rise out of the glass, creating a smooth, creamy mouthfeel. Subtle hints of vanilla bean, caramel and honey linger on the long, silky finish. We sourced much of our Central Coast Chardonnay from vineyards in Monterey County, primarily the Santa Lucia Highlands and Arroyo Seco AVAs. During the 2018 growing season, the Central Coast exceeded its own benchmark with an even longer growing season than normal. A summer heat wave slowed vine growth, while a late August cooling further extended hang time. Although harvest was two weeks later than normal, the extended hang time allowed our Chardonnay to develop richer flavors and colors. The grapes for our Central Coast Chardonnay were whole-cluster pressed. The juice was fermented in stainless steel tanks to ensure a slow, even and clean process. This Chardonnay underwent malolactic fermentation while aged on its lees and was stirred weekly to build texture and a creamy mouthfeel. After individual evaluations of each lot, the final blend was assembled to create a rich and beautifully balanced Chardonnay.
J Vineyards California Pinot Gris V20 750ML
Our bright J California Pinot Gris offers layers of generous fruit characteristics and a crisp finish for a delightfully approachable sip. The juicy palate offers notes of fresh-picked white peach, golden kiwi and nectarine that blend with Meyer lemon, pear and mandarin. Hints of honeysuckle and florals also feature on the round, bright palate.
We apologize but this product can not be shipped to your selected state.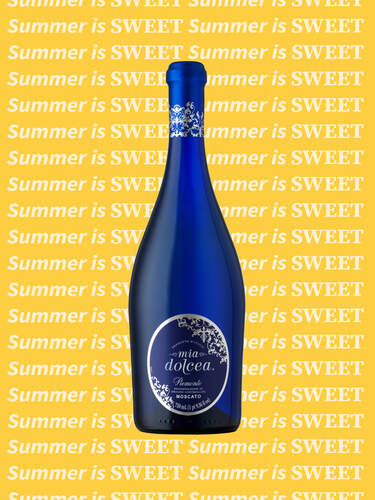 Explore Sweet Wines
Cheers to a sweet summer! Toast every moment with our best selection of sweet wines.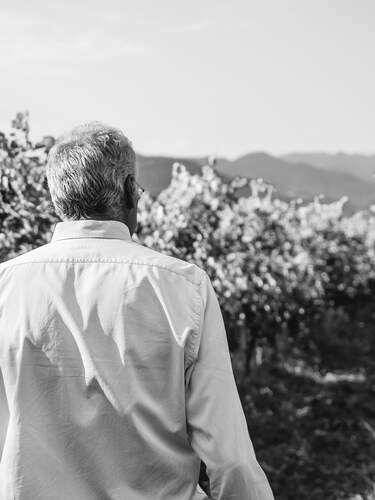 Worldly Wines
Expand your palate and explore the delightful flavors of Italy, Argentina & New Zealand.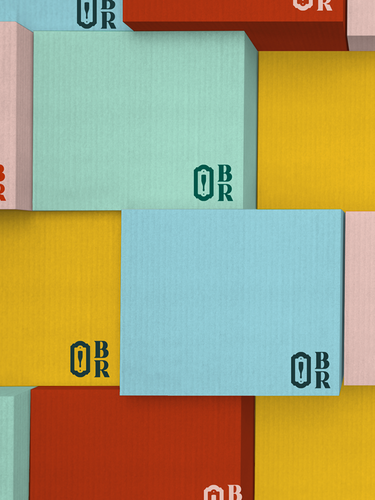 Curate Your Summer
Mix & match a case for your taste! Save 30% promo code SUMMER30
Wedding Season
Explore our wedding guide to help celebrate the big day!
Among the many curiosities you may discover inside The Barrel Room, we hope you find what you need or uncover something new.

We are always here to help, so please reach out with any inquiries.