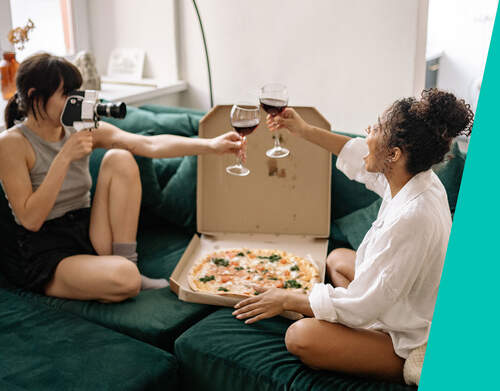 We believe that wine, like life, should be less serious and more fun. As the most awarded wine brand in the world, with over 10,000 medals and accolades, we aim to serve you flavorful and approachable wines in all different sizes and formats to fit any taste and occasion.
When Davis Bynum created Barefoot Bynum Burgundy—the first ever Barefoot wine—in his garage in Albany, California.
We changed our name to Barefoot Cellars, created the famous footprint label and quickly captured the hearts of our fans.
We struck gold. Jennifer Wall, winemaker extraordinaire, joined our team and sprinkled her magic dust on our line of fun, delicious wines.
Our Winemaker
Meet Jennifer Wall—the native Californian & mother of three who's been making Barefoot wines more delicious for over 25 years. With her boundless curiosity, creativity & good vibes, Jen has racked up more than 10,000 medals and countless accolades for her easy-to-enjoy wines. Loved by Barefooters around the globe, Jen is one of our most passionate voices for the charitable causes we love.